hunt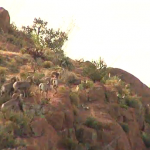 You don't have to fish or hunt to enjoy the benefits of Wildlife and Sport Fish Restoration taxes, but hunting and fishing do help keep our state WILD -- just the way we like it.
Continue reading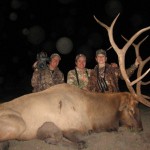 Find out the proper way to field dress your elk. For this you will need a set of top quality knives and a lot of patience.
Continue reading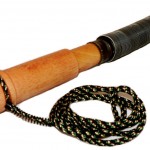 The fall starts the breeding season for Elk in New Mexico. New Mexico Department of Game and Fish manage the elk herds and conduct a count each year to assess the total population of elk in New Mexico.
Continue reading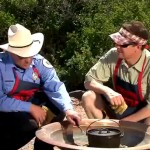 Why is big game hunting in New Mexico? Because it helps control the animal population and prevent crop damage on the many family owned farms in New Mexico. So what do you do with the elk, deer, antelope or oryx when you kill it? Mad a great dinner of course. Here is a great recipe for Venison Green Chile Stew.
Continue reading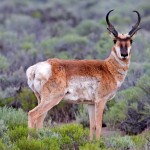 See the multi-agency collaborative efforts as pronghorn antelope are trapped using a fence-funnel technique in NE New Mexico. After being capture, around 30 antelope were relocated on the Santa Ana Pueblo to re-establish a species that was once native to the landscape.
Continue reading
Trophy Ridge Outfitters

Roger & Audrey McQueen
Owners - Operators
Audrey is NINE Time World Champion Elk Caller
Over 20 years in Guiding Experience
1 (505) 350-6487
1 (928) 333-4915