Elk Hunting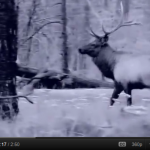 We specialize in Elk and Mule Deer hunting. We are taking trophy bulls every year in the incredible units of the Gila National Forest. This area is known to produce 350 class bulls year after year. This is a must experience for any serious hunter that enjoys some of the finest scenery in the U.S.
Continue reading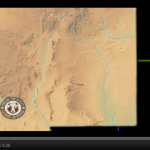 The Gila National Forest is a protected national forest in New Mexico in the southwestern United States established in 1905. It covers approximately 3.3 million acres (5150 sq. mi., 13,000 km²) of public land, making it the sixth largest National Forest in the continental United States. Part of the area, the Gila Wilderness, was established in 1924 as the first designated wilderness by the U.S. federal government.
Continue reading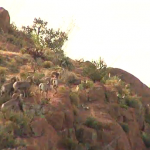 You don't have to fish or hunt to enjoy the benefits of Wildlife and Sport Fish Restoration taxes, but hunting and fishing do help keep our state WILD -- just the way we like it.
Continue reading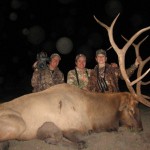 Find out the proper way to field dress your elk. For this you will need a set of top quality knives and a lot of patience.
Continue reading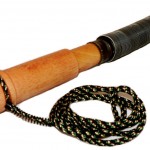 The fall starts the breeding season for Elk in New Mexico. New Mexico Department of Game and Fish manage the elk herds and conduct a count each year to assess the total population of elk in New Mexico.
Continue reading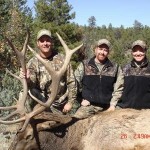 There is more than 30 million acres of public lands and a comparable amount of private land available for Big Game hunting in New Mexico. Big Game hunting in New Mexico usually consists of elk, deer, antelope and oryx.
Continue reading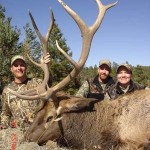 Attention Hunters: Youth encouragement elk hunts leftover from the 2010-2011 draw are still available so call to secure yours today.
Continue reading
Trophy Ridge Outfitters

Roger & Audrey McQueen
Owners - Operators
Audrey is NINE Time World Champion Elk Caller
Over 20 years in Guiding Experience
1 (505) 350-6487
1 (928) 333-4915